| | |
| --- | --- |
| Collectie: | Gaucho |
| Afmetingen CM (L-B-H) | 11 x 2 x 0.5 |
| RFID: | nee |
| Gewicht (in gram): | 27 |
Castelijns & Beerens sleutelhanger
Handige leder sleutelhanger van Castelijns & Beerens. Deze sleutelhanger is gemaakt van Italiaans runderleer en voorzien van stevig metalen ring. Met liefde door de vakmensen van Castelijns & Beerens gemaakt in het atelier te Waalwijk.  Verkrijgbaar in zwart, mocca, cognac en rood
Gaucho
Met ruim 30 verschillende modellen van onder meer volnerf leren portemonnees, creditcard etuis, schrijfmappen en portefeuilles voor autopapieren is de Gaucho collectie de meest complete binnen het Castelijn & Beerens assortiment. Het plantaardig gelooide stierenleer is bewerkt in een looierij in Toscane (2e generatie familiebedrijf). In alle lederwaren van de Gaucho collectie zijn de nekplooien van de stier zichtbaar wat zorgt voor een natuurlijk en rijk karakter. De behandeling met een transparante aniline verf finish maken de items helemaal af. Verkrijgbaar in zwart, mocca en cognac.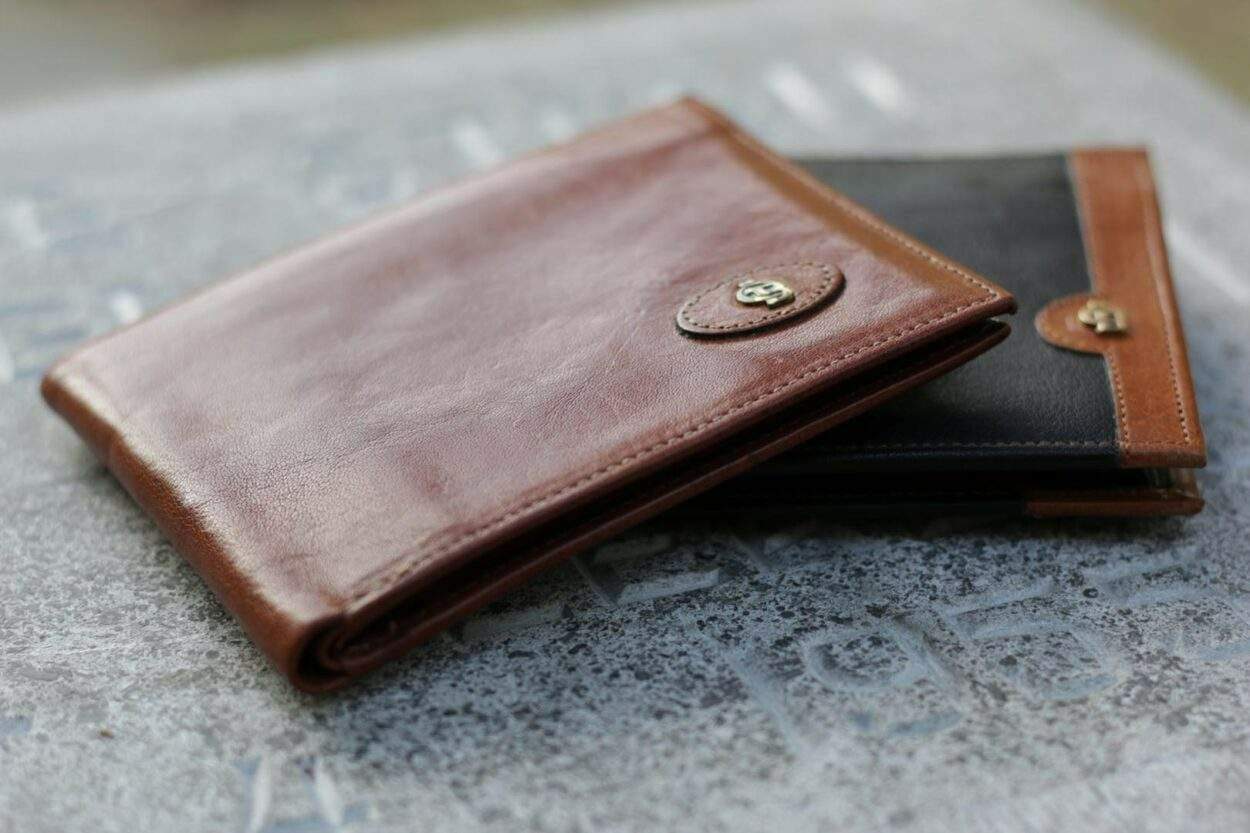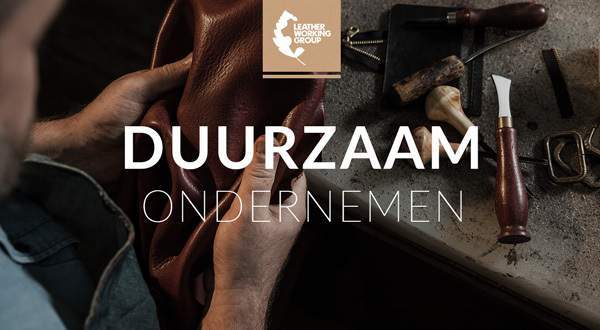 Duurzaam
Alle producten van Castelijn & Beerens voldoen aan de standaarden van de Leather Working Group. De Leather Working Group is een non-profitorganisatie die verantwoordelijk is voor 's werelds toonaangevende milieucertificering voor de leerindustrie. Als multi-stakeholdergroep heeft LWG meer dan 1300 leden uit de hele leerketen. Sinds 2005 heeft Leather Working Group de beste milieupraktijken in de industrie geïdentificeerd en richtlijnen gegeven voor voortdurende verbetering.
Garantie
Castelijn & Beerens staat al sinds de oprichting in 1945 voor puur vakmanschap. Zij controleren al onze lederwaren zorgvuldig en ze voldoen dan ook aan de hoogste kwaliteitseisen. Mocht u echter binnen 2 jaar een mankement of onvolkomenheid ontdekken aan het door u aangeschafte product, neem dan contact met ons op. Indien uw klacht gegrond is, zullen we in overleg het product herstellen, vergoeden of vervangen. Klanttevredenheid staat bij ons hoog in het vaandel.